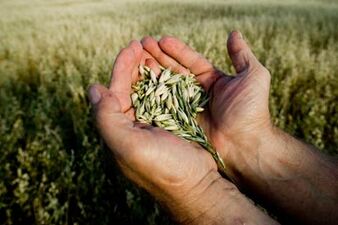 ´´No queda nada de mi vida. Supongo que en parte eso es bueno. Ya no queda nada que me ate.´´
'           
 --Alejandro Montero.´´
Alejadnro Montero es un joven superviviente y compañero de aventuras de Julián desde que se econtraron,
Ficha
Edad: 19                                                          Altura: 1.75
Profesión: Ganadero                                    Peso: 68 kg
Rango: Ninguno                                             Piel:Bronceada
Afiliación: Civil                                              Ojos: Verdes
Nacionalidad: Español                                  Cabello: Castaño claro
Historia
Este joven de campo heredó el negocio familiar de la ganadería y nunca ha tenido miras más amplias que dedicarse pacíficamente a su oficio y ganarse la vida honradamente con independencia de todo lo que azote el mundo más allá de su comarca. No obstante, la caída de los misiles nucleares arrasó todo y a todos los que componían el pequeño mundo de Alejandro Montero, que se vio forzado a vagar por el yermo que antes fuera su hogar buscando la supervivencia.
Aliado de Duque, le acompaña en un viaje dificultoso que pondrá a prueba su sentido de la amistad, su cordura, su valor y  ante todo, su humanidad. Alejandro vive alimentado, a diferencia de su acompañante, de unas esperanzas casi infantiles de un futuro mejor y sigue en pie a base de fuerza de voluntad.
Ad blocker interference detected!
Wikia is a free-to-use site that makes money from advertising. We have a modified experience for viewers using ad blockers

Wikia is not accessible if you've made further modifications. Remove the custom ad blocker rule(s) and the page will load as expected.